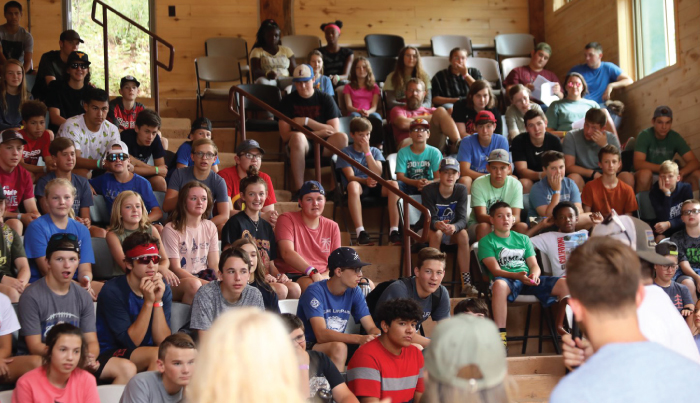 07 Aug

Going to Pine Springs Christian Camp

Nestled in the Sacramento Mountains of New Mexico, lies Pine Springs Christian Camp. This year five of our young men were able to attend summer church camp with the youth group from Childress.

It was a week filled with fun activities, mountain hikes, spiritual growth, heartfelt worship, and relationship building. We are thankful for the experiences that our young men gain when they are around other teenagers and mentors. It's wonderful to catch up with old friends and meet new ones.

Josh Birney, one of our staff members, joined our young men on the trip.

Our crew was blessed to be able to leave behind the blazing hot temperatures of Oklahoma to go enjoy the cool mountain air of New Mexico for a week, and every one of our guys was thankful to have this opportunity.