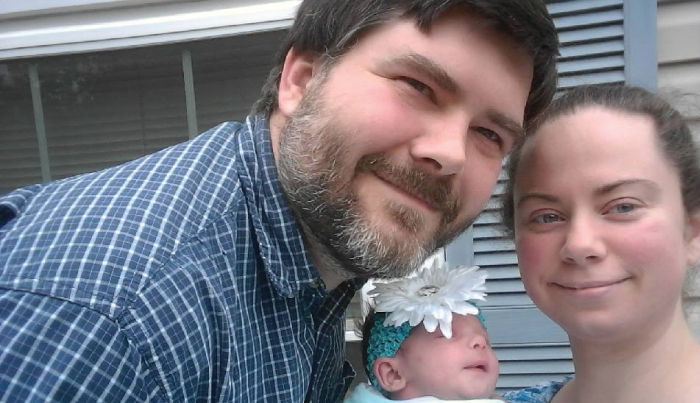 20 Nov

A young life worthy of celebration

Richard Morphew, a Westview alumnus, recently sent this extraordinary letter to us and we share it with his permission.

Sometimes in the midst of your work you may never realize the impact that you might have on someone. Who I am, what I have accomplished, and where I am at now is due to the care of the Westview Boys' Home staff and their supporters.

Westview raised me as a child to be a hard worker, to take pride in what I do, to be a leader by example in what I say and do, to be respectful and patient, and to not give up when things become difficult.

It took me nine years and six changes to my major before I graduated from Oklahoma Christian University, with a major in Business Administration and a minor in Bible. It was during my time at OC that I met my wife, Sarah Elizabeth Russell Morphew. We have now been married for more than fifteen years. We have now been blessed with our own bundle of joy, Maisie Elizabeth Amethyst Iris Morphew, who was born in September.

While I was a student at OC, I was blessed with the opportunity to work for a non-profit organization, Partners for Christian Education, who helped start and support Christian schools all around the world.

I now work for the Oklahoma Department of Human Services, as a Child Welfare worker. In November, I will have worked for OKDHS for six years. It took me becoming a Child Welfare worker to have a better understanding of the impact that Westview Boys Home has had on me because in this job I use everything that was taught to me as a boy. I believe that things happen for a reason, and I believe that God sent me to Westview in preparation for the work I would be doing as an adult.

So, for everything that Westview has done for me, I would like to say thank you, and let you know that what you do can and does make a difference in people's lives.