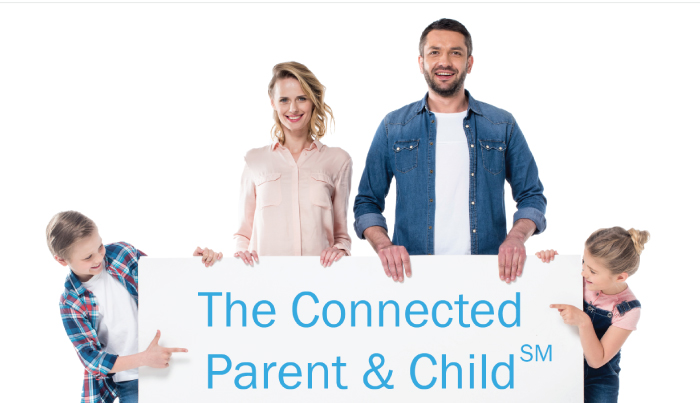 08 Nov

Another successful parenting seminar!

We believe that every parent can learn how to be a better parent. On Saturday, October 26th, 2019, Westview Family Services held its second Connected Parent and Child seminar in Duncan, Oklahoma.  The Chisholm Trail Church of Christ hosted this event for a group of parents and caring adults who wanted to improve their skills in working with children and youth.

Twenty-four people attended this day-long seminar. Over the course of eight hours, attendees learned about the effect that trauma can have on brain development, attachment with others, and social skills. During the second part of the workshop, participants learned different parenting skills in areas of connection, setting up environments for children to succeed, and how to correct bad behavior.

We are grateful to Jason Retherford, the youth and family minister at Chisholm Trail, and the elders at this church for making this event possible. We look forward to other parenting seminars around the area soon.