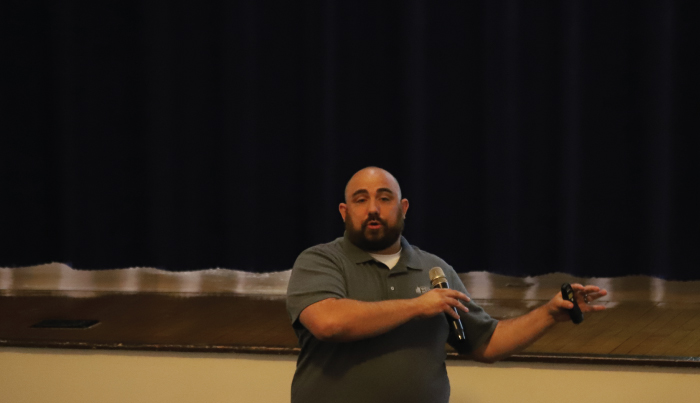 18 Oct

Coming to Duncan, Oklahoma!

Westview Family Services is bringing its Connected Parent and Child seminar to the Chisholm Trail Church of Christ on Saturday, October 26th. This seminar can help any parent, grandparent, or caregiver improve their skills in working with children by giving them tools from Trust-Based Relational Intervention® (TBRI®) as developed at the Karyn Purvis Institute at Texas Christian University.

The seminar is free to all registered participants and begins at 9:00 a.m. and finishes by 3:00 p.m.; lunch is provided by the Chisholm Trail church. To register, please call (580) 255-7038. The class is limited to the first 100 participants.

Josh Birney and Terry Owens, two certified TBRI Practitioners will be leading the seminar. They have decades of experience in working with children and youth and years of practice with TBRI methods. For more information about TBRI, see TBRI.

The Chisholm Trail Church of Christ is located at 3204 West Beech in Duncan, Oklahoma.