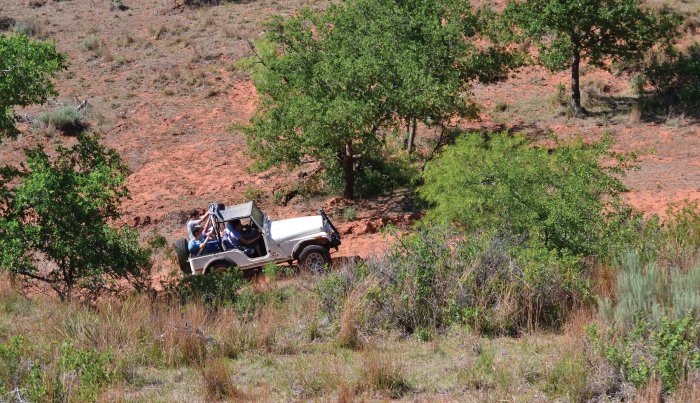 24 May

Meanwhile, back at the ranch . . .

Located in northern Harmon County–just a few miles from Westview's ranch–you will find the OR Ranch. Sprawling over rolling hills, spanning the Salt Fork of the Red River, the OR provides a new place to explore the wonders of nature, meet an occasional donkey, and play in the cool water of the river. Every year one of our board members invites our young men to enjoy the beauty of this land. We're glad for the invitation because this special time allows our young men to better know our leadership and empowers our leadership to form relationships with our young men.

Being able to escape the hustle and bustle of life to enjoy the calm of nature is such a blessing. The guys enjoy a wonderful cookout, a time for play, riding around, and exploring. They also build relationships with people besides those they see every day at Westview.

We enjoy this short trip as one of the highlights that begins our summer; we know we are blessed because of the friends of Westview and the experiences they provide in our young men's lives.