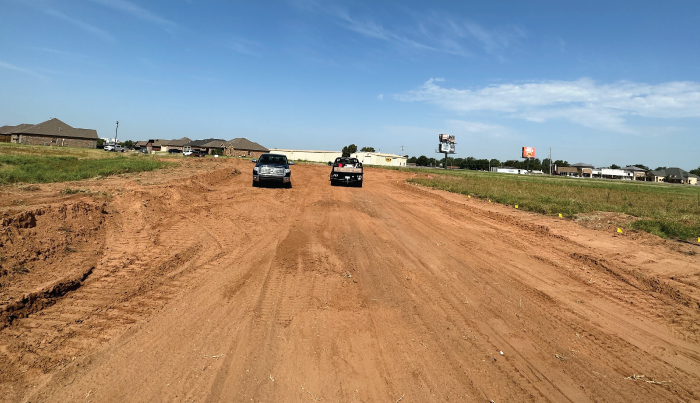 31 Jul

On the road – Literally!

The first major task in building the Westview Launch neighborhood in Weatherford, Oklahoma is underway. We are on the road – literally. Launch is an independent living neighborhood for young men from 18-24 years of age. It extends Westview's care for young men who've experienced challenging circumstances.

This last week, crews did the dirt work necessary to prepare for the construction of the road coming into Phase One of Launch: Brookman Circle. Soon concrete crews will be setting forms for curbs, and then, the street will be paved. Utility work is also a key part of this phase of the work.

The plan for Phase One is pictured below. Eventually, we will have a home on each of the six lots.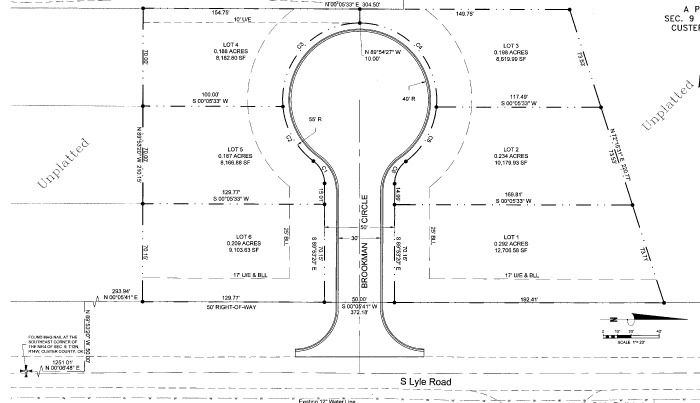 Keep an eye on this site! We'll keep you posted as the work moves forward.