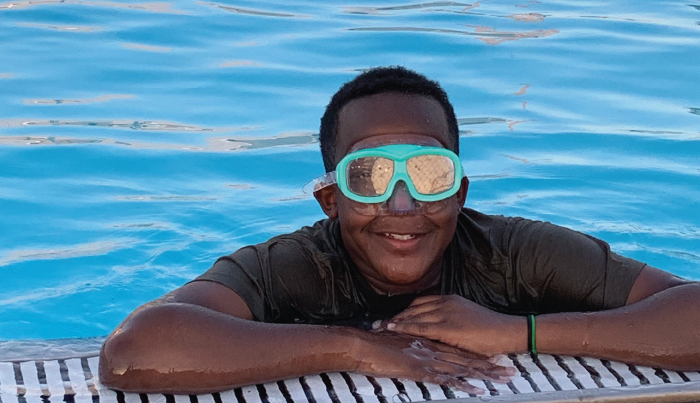 12 Jul

Pool time is cool time

Summer can be a fun time when you're young. Being outside to enjoy nature is healthy for all, young and old. We are, though, at that time of year when being outside after lunch can be brutal. This week in Harmon County, the highs will range from 100° to 106° Fahrenheit. That's not unusual for us this time of year, but this summer, we actually have humidity to go with the heat.

That's why, with the help of our generous friends, we go to the pool once or twice a week during the summer. Hollis has a great public pool we reserve in the evenings for our young men. We also sometimes visit the WAV (Wellington Aquatic Venue), another great cool spot.

Yes, there is swimming, and eventually, a football game will break out in the pool. You can always count on one thing: an uncountable number of cannonballs into the pool from the diving board.

When the evening's done, most of the water is still in the pool! Perhaps more important, everyone is cooler,  better exercised, and ready to settle down and get ready for a good night's sleep.

We appreciate, even celebrate, the normal, mundane experiences of life on these long summer evenings.