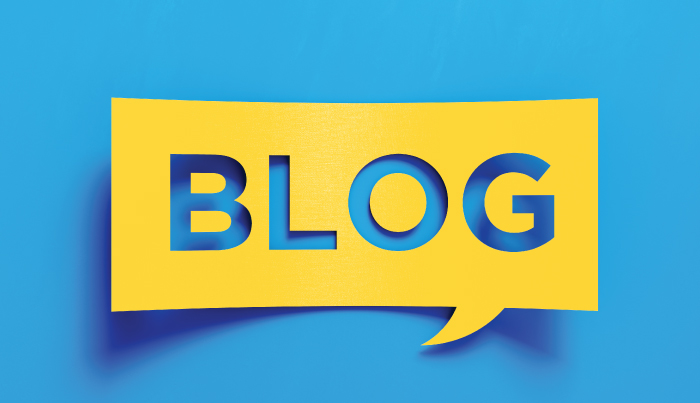 30 Nov

Launch has its own blog!

In order to keep the friends updated with the latest developments on our Launch program, Westview Boys' Home has begun a new blog connected to its website. This blog is part of an overall web re-design that Westview recently completed.

Ron Bruner, executive director of Westview, commented, "We're excited about the possibilities that the blog for Launch makes possible. We want all of our friends to be able to keep up with our progress."

Bruner went on to note, "We're thankful for the outstanding work of Hester Designs on this project. The site works well for families, donors, and referrers. It looks sharp on cell phones, notepads, and computers. We've worked with Jeff Hester's team for nearly a decade now and we appreciate their professionalism."

Westview team members will make posts to the blog as new information becomes available.