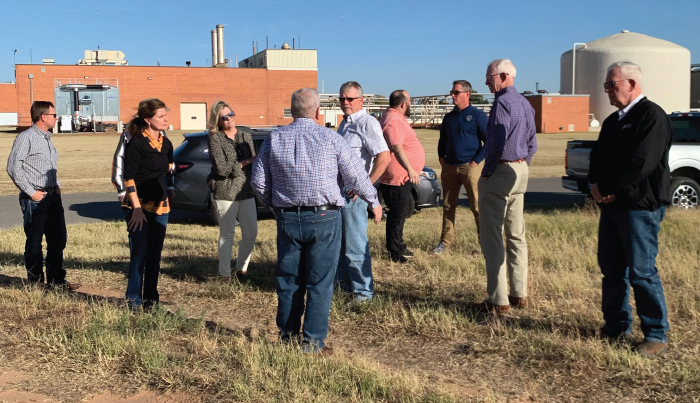 03 Nov

Westview board expands Westview's work!

Across the United States, there has long been a need for independent living programs for young adults aging out of programs of care provided by private and governmental agencies. This need for robust independent living opportunities far outstrips the capacity to serve this vulnerable population.

Because of our increasing awareness of the lack of sustainable resources, Westview began providing services to young men in its care in 2010. Since then, the Westview team has learned much about the needs of young men at this stage of life and how to better empower them for sustainable, productive lives. Our experience has shown independent living programs to be an affordable and effective way to continue to advance the trajectory of young men's lives. Although our 1,500-acre ranch in Harmon County is a healthy context for young men in our residential living program, a broader range of resources is required for independent living.

Westview Boys' Home board of directors decided to locate our updated independent living program in Weatherford, Oklahoma. There are abundant job opportunities with dozens of restaurants, a plethora of stores, and a university. Quality collegiate education is available and affordable at Southwestern Oklahoma State University. There are also nearby vocational and technical training to which our program can provide transportation. Additionally, the community has many years of experience with young adults that empower it to accommodate the needs of those we serve.

In late October, the Westview Board met and walked the 5.74 acres we have purchased for that new program. We look forward to telling you more about how that site changes in the months ahead!