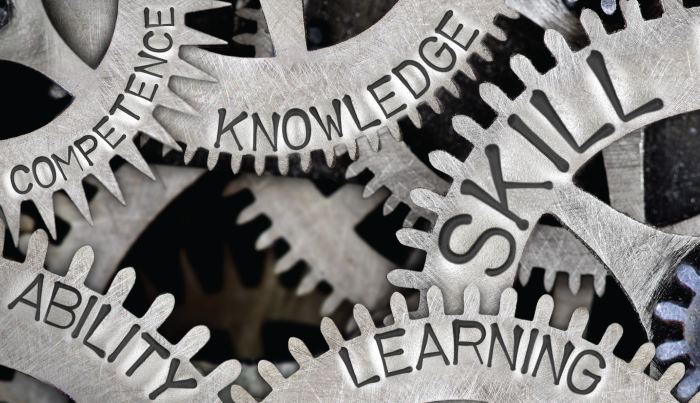 15 Nov

Westview chooses transitional curriculum

Terry Owens, Westview's campus manager, announced that the Westview team has chosen a curriculum for the young men who will be a part of Westview's Transitions program.

Owens, previously Westview's transitional program mentor, spent months looking for best practices in transitional programs. In the midst of that search, he found the curriculum developed in the transitional program at the Presbyterian Home for Children in Amarillo, Texas. The curriculum, titled Going Places, addresses critical life skills for young adults. Westview has long used the Ansell-Casey life skill measures as a part of this program, so this curriculum readily integrates into existing programs. The Westview administrative team reviewed these materials and approved them for Transitions.

Initially, program mentors teach the lessons in the curriculum. Over time, youth who have been in the program for while take responsibility for teaching lessons they were previously taught. This deepens their knowledge of the content and increases the likelihood that they will retain this helpful information.

Those who complete the Transitions program will keep their Going Places material as a resource for life on their own.