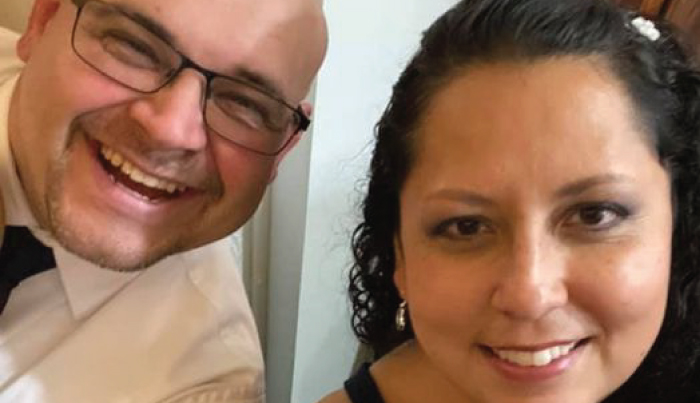 03 Aug

Angela and Daniel McCord join Westview Team

We're proud that Angela and Daniel McCord are once again a part of Team Westview! They replace a couple who, after years of service, retired from their work here. In August, the McCords will be returning to Sweetwater House to care for young men.

Angela and Daniel return to Westview as caregivers after a decade of service to the church in Midland, Texas. They previously served at Westview from 2006 to 2010.

Daniel has served local congregations as a youth minister and a pulpit minister in Oklahoma and Texas. He also has experience in managing small businesses. Angela has served as a teacher of small children in several after-school programs.

Angela earned her AS in Child Development at Midland College. Daniel studied at Sunset International Bible Institute.

The McCords have two children.