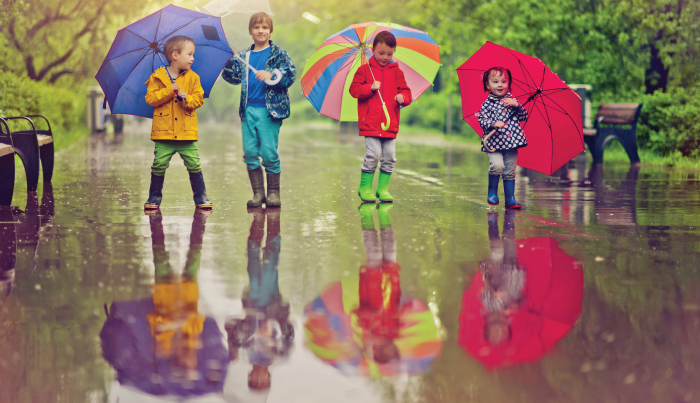 13 Apr

Five Family Favorites – Episode 2, Rainy Day

Many of our families are in the same place, we are all together for the foreseeable future. This time of uncertainty can be scary for many people, especially our kids from hard places. One of the wonderful things we know about fear is that playing and having fun with each other can make the fear go away. Dr. Karyn Purvis would say it this way: "Play disarms fear."

In this installment of our web series "Five Family Favorites," we look at five activities that can be done with our kids and families, rain or shine. Each one of these activities contains the TBRI principles of connection and empowerment.

At Westview, we share because we care. 

To see this episode, go to our Five Family Favorites page.