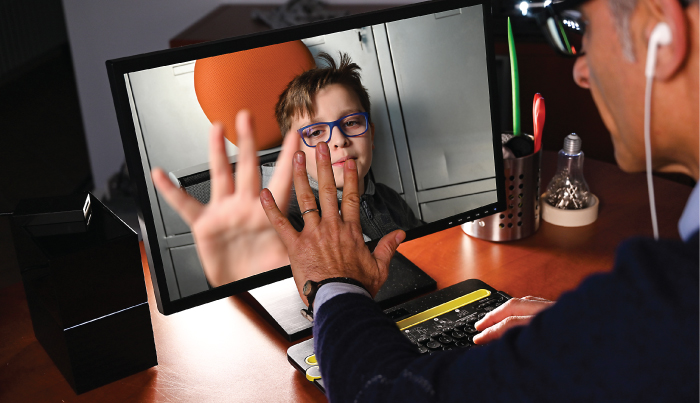 27 Apr

Five Family Favorites – Episode 3, Social distancing

Human relationships are built on connections. In this strange and unprecedented time for most of us, we must ask the question: how do we connect when we are so far apart? In this episode, we look at five ways that we can connect to our friends and family and build relationships when we are shut in our homes. We look at some digital ideas, as well as remember some older ideas with the potential to make our relationship grow and continue to thrive.

At Westview, we share because we care. 

To see this episode, go to our Five Family Favorites page.