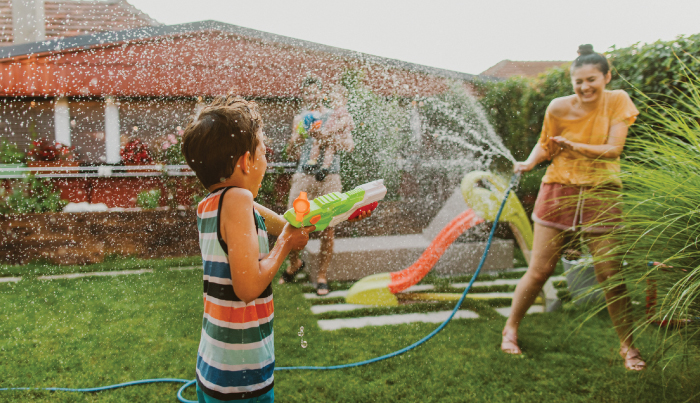 11 May

Five Family Favorites – Episode 4, Boredom Busters

Summertime always brings new challenges. One of those challenges is finding enough activities to keep your children engaged.  In these unusual times, it feels like we have been in summer for two months already, and the kids are getting restless. In this episode, we explore five ideas that can help you and your family get creative about your schedule. Having the kids home all the time is a great opportunity to strengthen your relationships and build new memories. God bless you as you try to break through the boredom.

At Westview, we share because we care. 

To see this episode, go to our Five Family Favorites page.