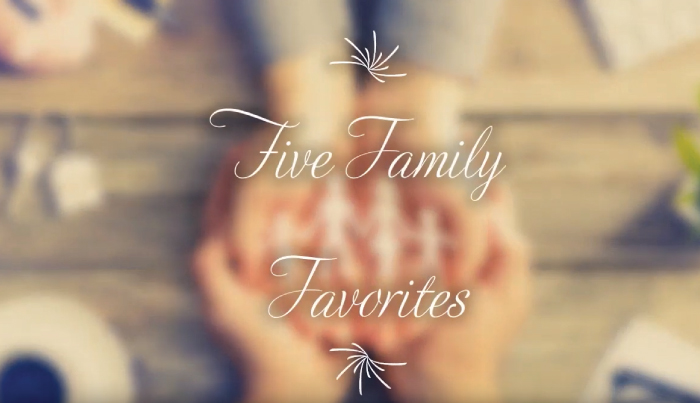 30 Mar

Offering a new set of videos – Five Family Favorites

In the midst of our challenging times, the team at Westview Boys' Home realizes how much God has blessed us. We have a wonderful ranch where social distancing isn't really that difficult. God has blessed us with friends who will continue to make sure that we have the food and other resources we need. And we certainly know many ways to experience joy in life alongside children and teenagers.

At Westview, we share because we care. 

So, over the next several weeks, we are going to share with you five family favorites every week. This new weekly web series is dedicated to sharing some family-friendly ideas to help you connect with and empower kids of all ages.  This series will explore many different genres from books, movies, games, activities, food and much, much more.

The first in this series is Five Family-Favorite Board Games. To learn more about this, go to our Five Family Favorites page.