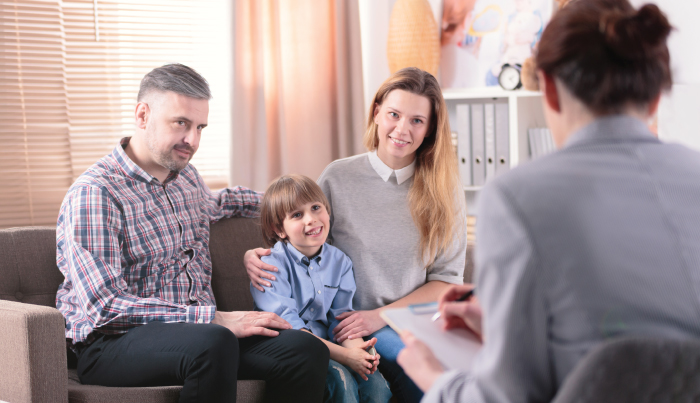 01 Oct

Westview moves forward with Westview Family Services

To better serve youth and families who are experiencing difficult places, Westview Boys' Home is establishing Westview Family Services. This will allow Westview to takes its expertise and help more youth who need counseling and families who need coaching in parenting their children.

Westview Family Services (WFS) will help families in several ways. First, it will work with the parents of young men who reside at Westview to help them prepare for reunification with their young men when they are ready to come home. WFS will also work with families to help prevent out-of-home placements when that is possible. Parenting classes, built around Westview Boys' Home expertise with TBRI, will serve all interested families. WFS will offer professional counseling for families experiencing acute needs.

To make these services more accessible, Westview is preparing a site in the Oklahoma City area. Our rural location in Harmon County is excellent for our boys' ranch, but is difficult to access for some families, especially those who are experiencing financial challenges. The Westview board and team look forward to the ways we can serve families through this effort.