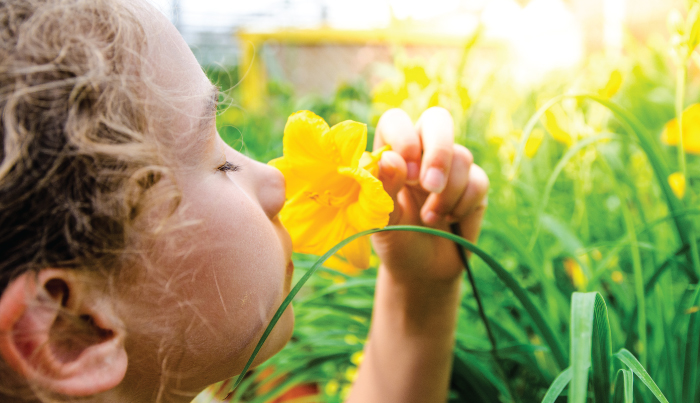 25 May

Five Family Favorites – Episode 5, Sensory Sensibility

Our senses are what help us determine what is going on around us.  With kids who've experienced hard places, their senses can not always give them the input that they need.  As parents and caregivers we have to do our best to meet their sensory needs, but in these challenging times, it may be hard to find ways to so while quarantining.  This video shares some fun and creative ways that you can give kids the sensory input they so desperately crave and need.

At Westview, we share because we care. 

To see this episode, go to our Five Family Favorites page.